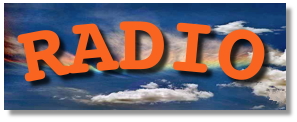 RADIO HOSTED BY GARY YOUNG
This space is under construction.
We'll be adding the information about Gary Young's co-hosting on the Independent Writers of Southern California radio program and Gary's segment of the Michael Dresser Show, both featuring information for writers and publishers.

Gary's Lifetime Achievement Radio will be underway soon.  This program created and hosted by Gary Young will deal with all sorts of topics, most prominently: healthy living, mentoring, the arts.