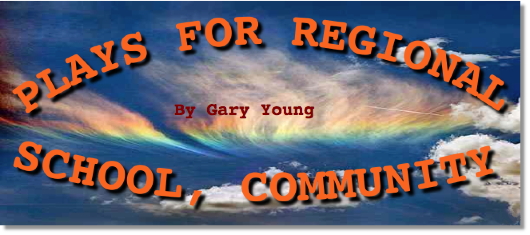 For information about the plays and excerpts, click on the links provided by each category.  For a reading copy of the play, please request this specifically. If you are interested in producing one of the plays, and to inquire about royalty rates, please email us at info@garyyoungunlimited dot com, and we'll discuss the venue, logistics and royalties.
If you need help or information between now and then, please contact us at
GARYYOUNGUNLIMITED DOT COM.
THANK YOU.
===============================================